Discover more
Catch up on our latest news
St Regis Saadyat Abu Dhabi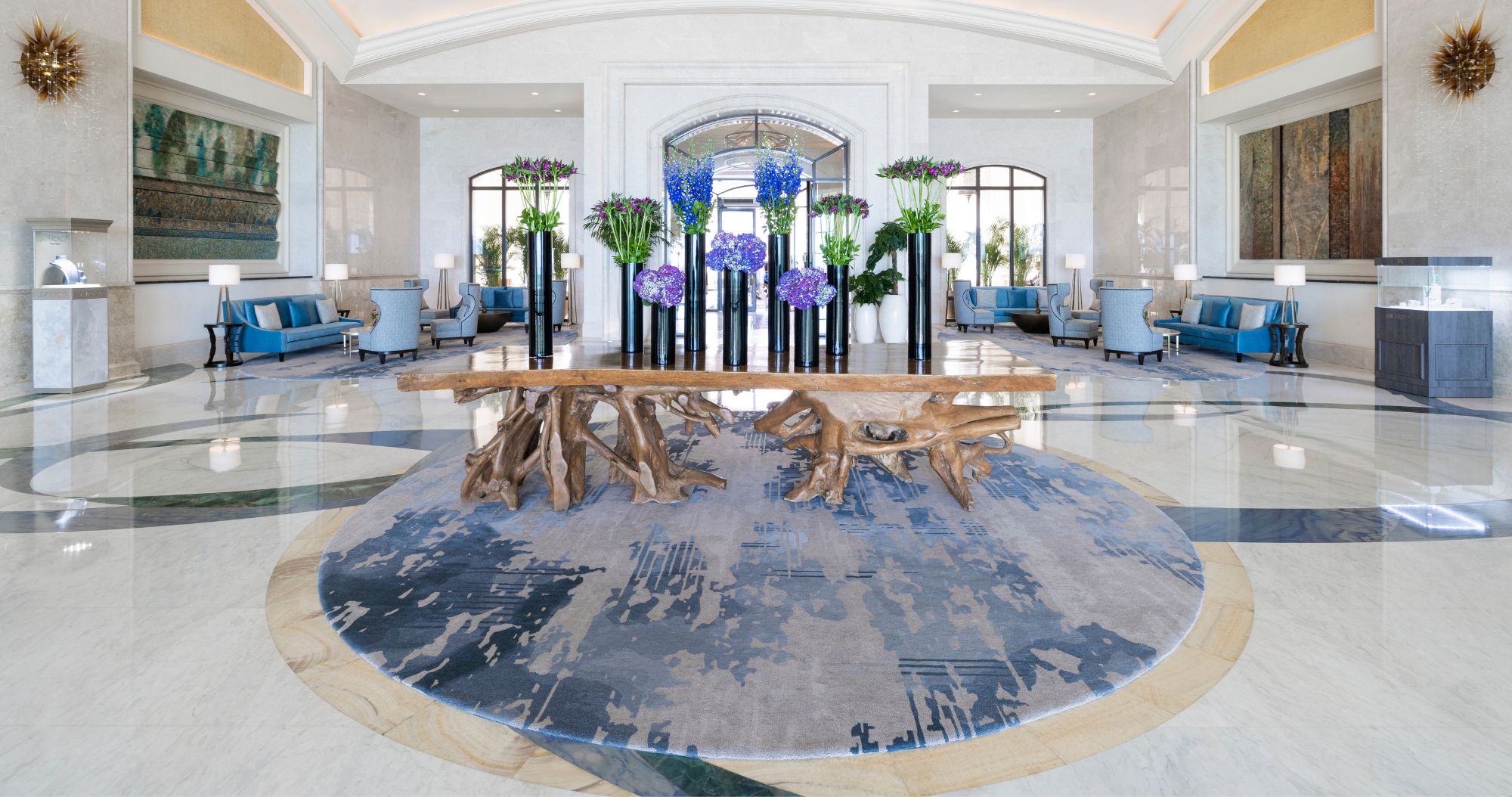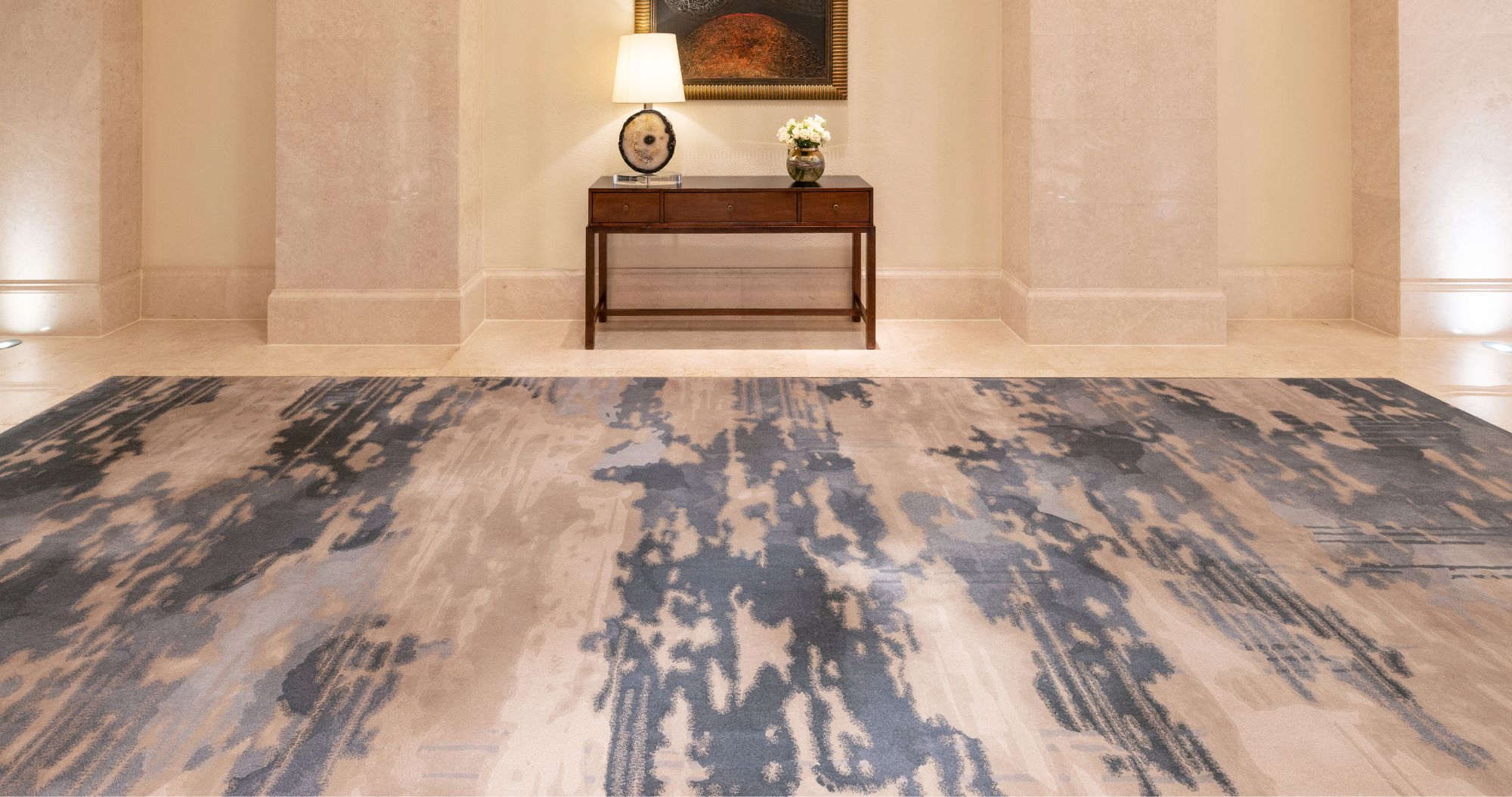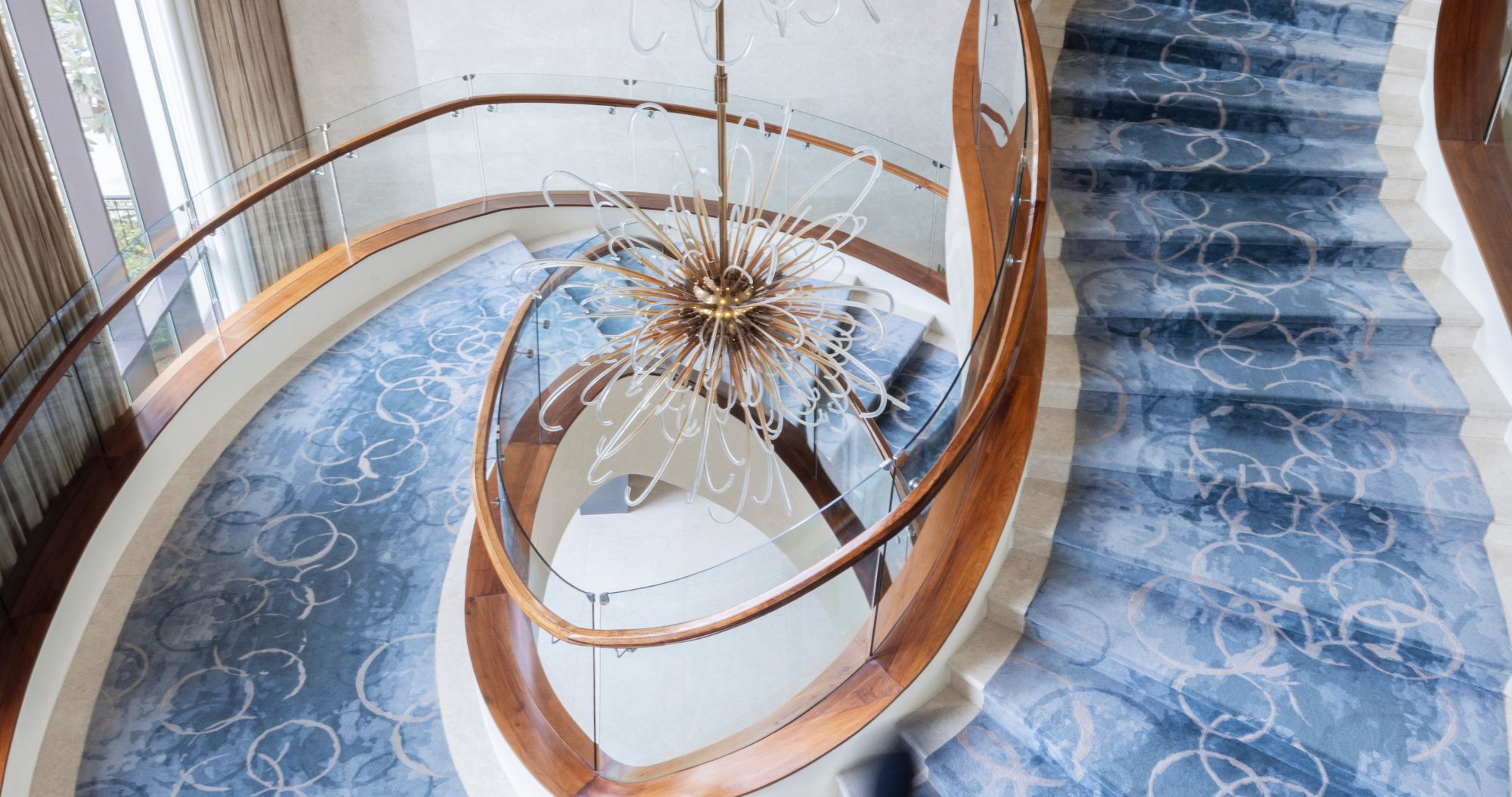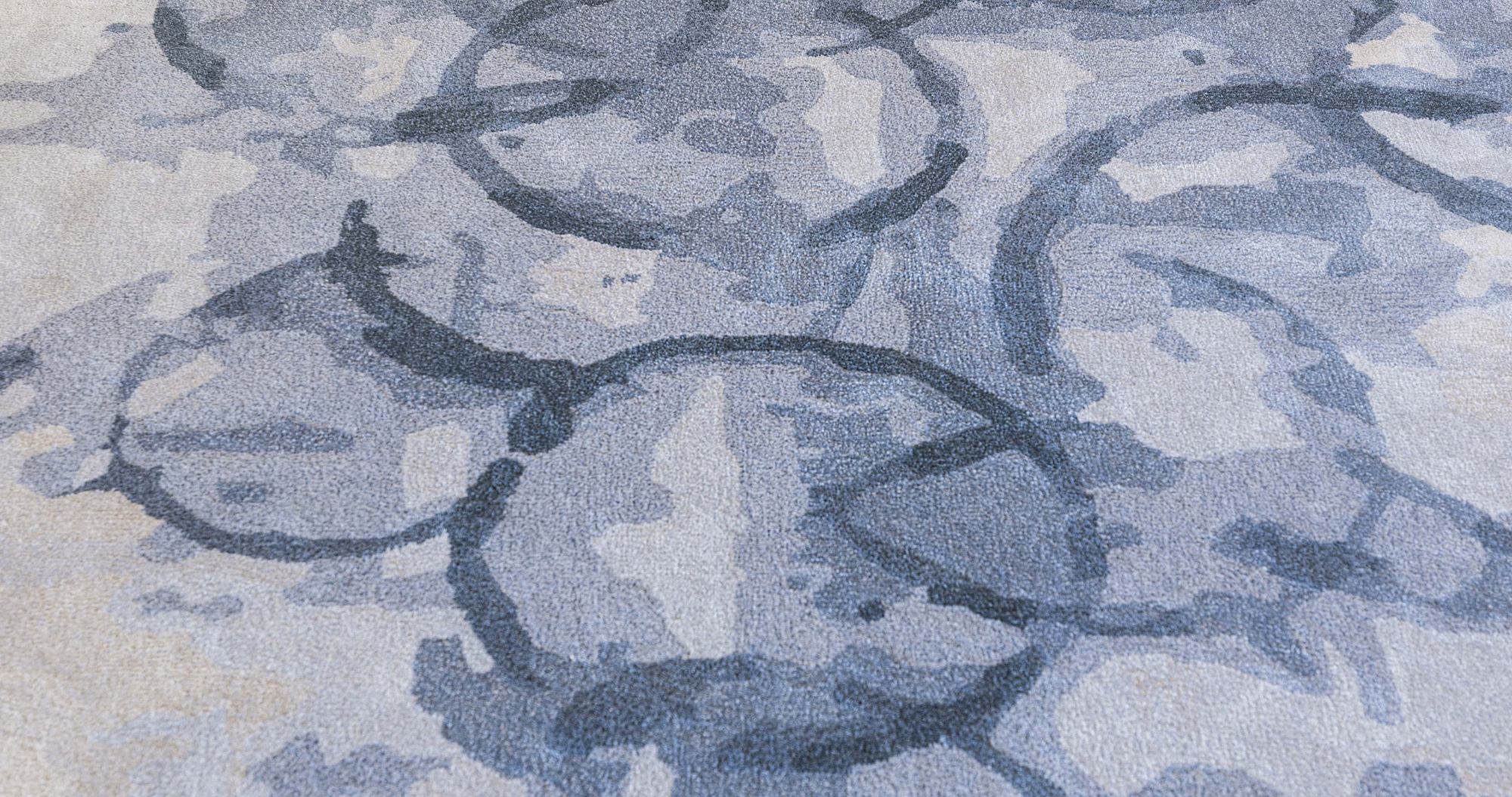 St. Regis Saadyat, Abu Dhabi
Our new bespoke hand-tufted carpets for the St. Regis Saadiyat Island in Abu Dhabi are something to write home about!
We are beyond doubt you would take great pleasure in graciously walking down our astonishing stairway carpet. And did you know that before the production, our installation team templated every single step to ensure a perfect alignment of the design at the stairs?
It is all part of our recognized design process; A knowledgeable team which is in full control, unburdening the client whilst a true work of art is created! We are tremendously pleased with the result!