Discover more
Catch up on our latest news
Social responsibility
Care & Fair
For 25 years Care & Fair offers free education and primary medical health care to carpet knotting families in India and Pakistan.
ICE International's founder, Frits Janssen, was a strong believer in the empowerment of education. This led him to co-initiate Care & Fair in 1995. He remained active as a dedicated board member and major sponsor for 21 years, and was joined by his son Marc Janssen, who proudly carries on the Care & Fair torch.
The main objectives of Care & Fair include:
The creation of better living conditions for carpet knotting families 
Socially acceptable production – Care & Fair members only accept goods produced at socially acceptable conditions 
Setting an example, doing its bit in trying to make the world a better place on a localized level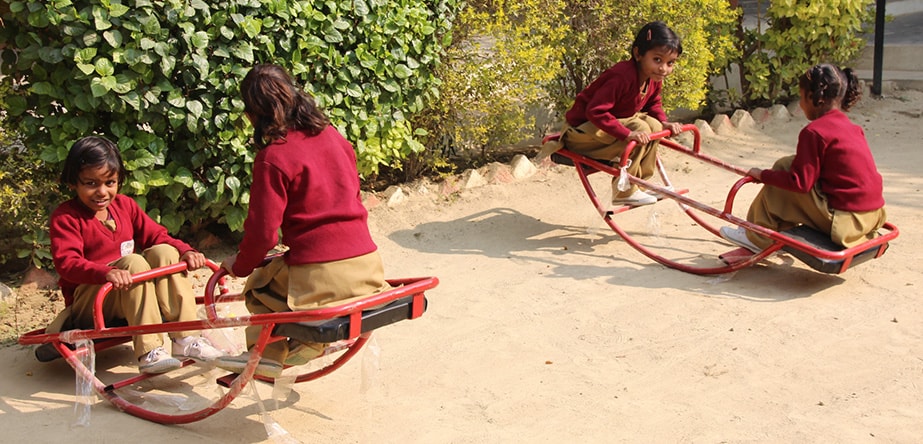 Care & Fair today:
4500 children receive free education in one of 13 Care & Fair schools
300 women participate in complimentary women's empowerment programmes across eight education centres
70,000 patients are provided with free primary care at five different day care clinics
Marc and Rogier Janssen regularly visit and monitor the Care & Fair projects, often offering extra financial support for the schools and clinics in Nepal and India, and always coming away with the feeling of wanting to do more. Both brothers regard Care & Fair as one of the most rewarding elements of their business.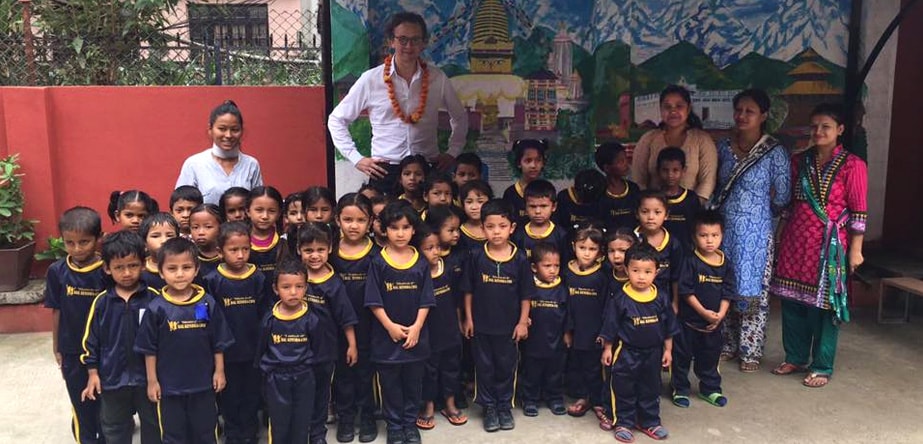 Marc Janssen: "When I was ten years old, my father took me on my first 'business' trip to Nepal. Besides witnessing the fine craftsmanship of carpet knotting for the first time, we visited a school, which gave me an early but pronounced understanding of the importance of education. I am adamant to enable this empowerment for the children in the communities we work with." 
Help us
Read more about the work of Care & Fair or find out how to support this charity on www.care-fair.org
We help DCS to beat cancer as soon as possible
Since 2018 we support cancer research through the Dutch Cancer Society (DCS) as a so-called 'business friend'. Of course, this being such a frequent and terrible phenomenon is reason enough for us to want more research and cures, but we also have a personal connection to this cause. The founder of this company, Frits Janssen, father of the current directors Marc & Rogier, fell victim to this horrible disease. So let's engage together for a healthier, better world.