Discover more
Catch up on our latest news
Four Seasons New Orleans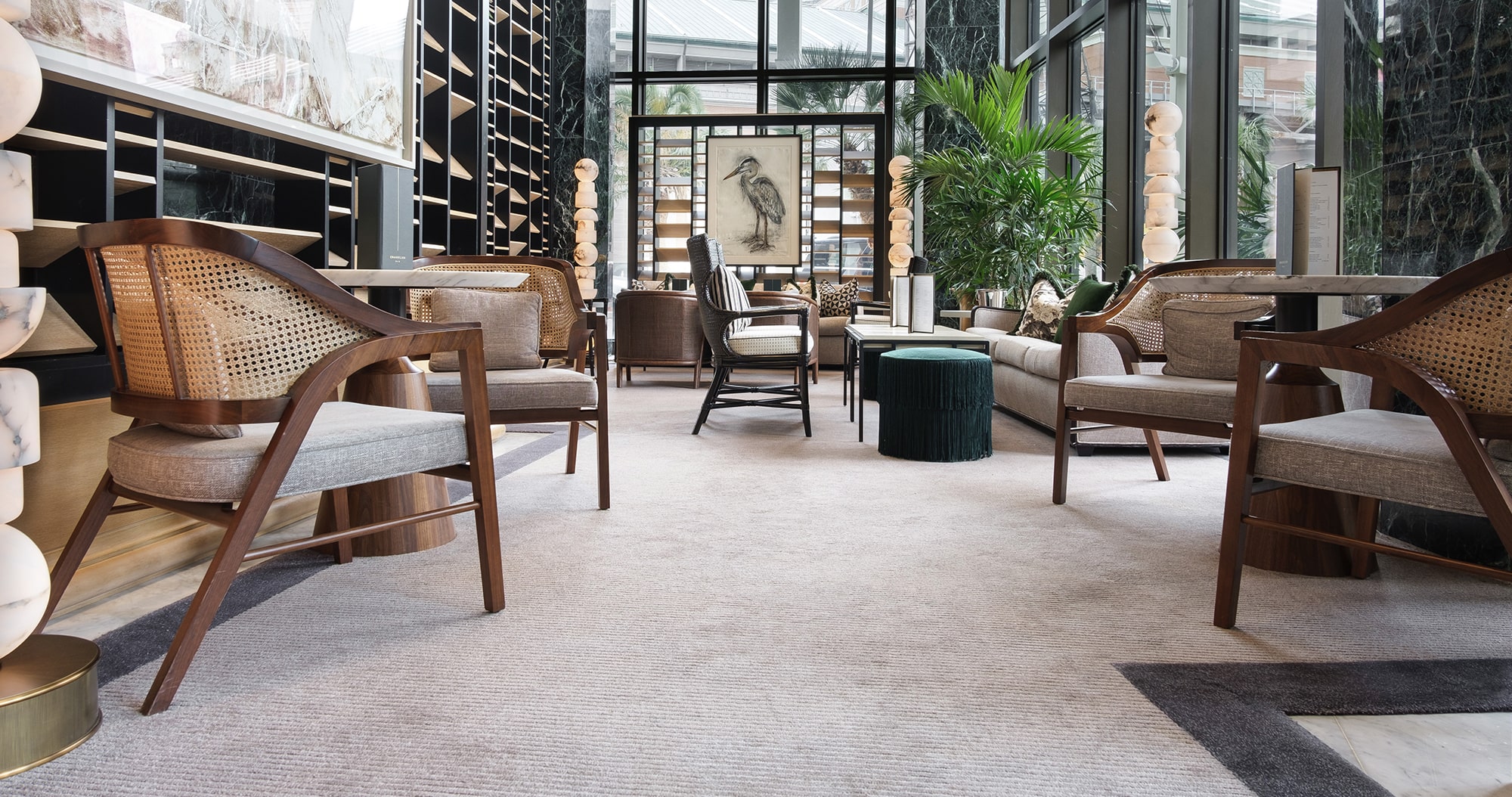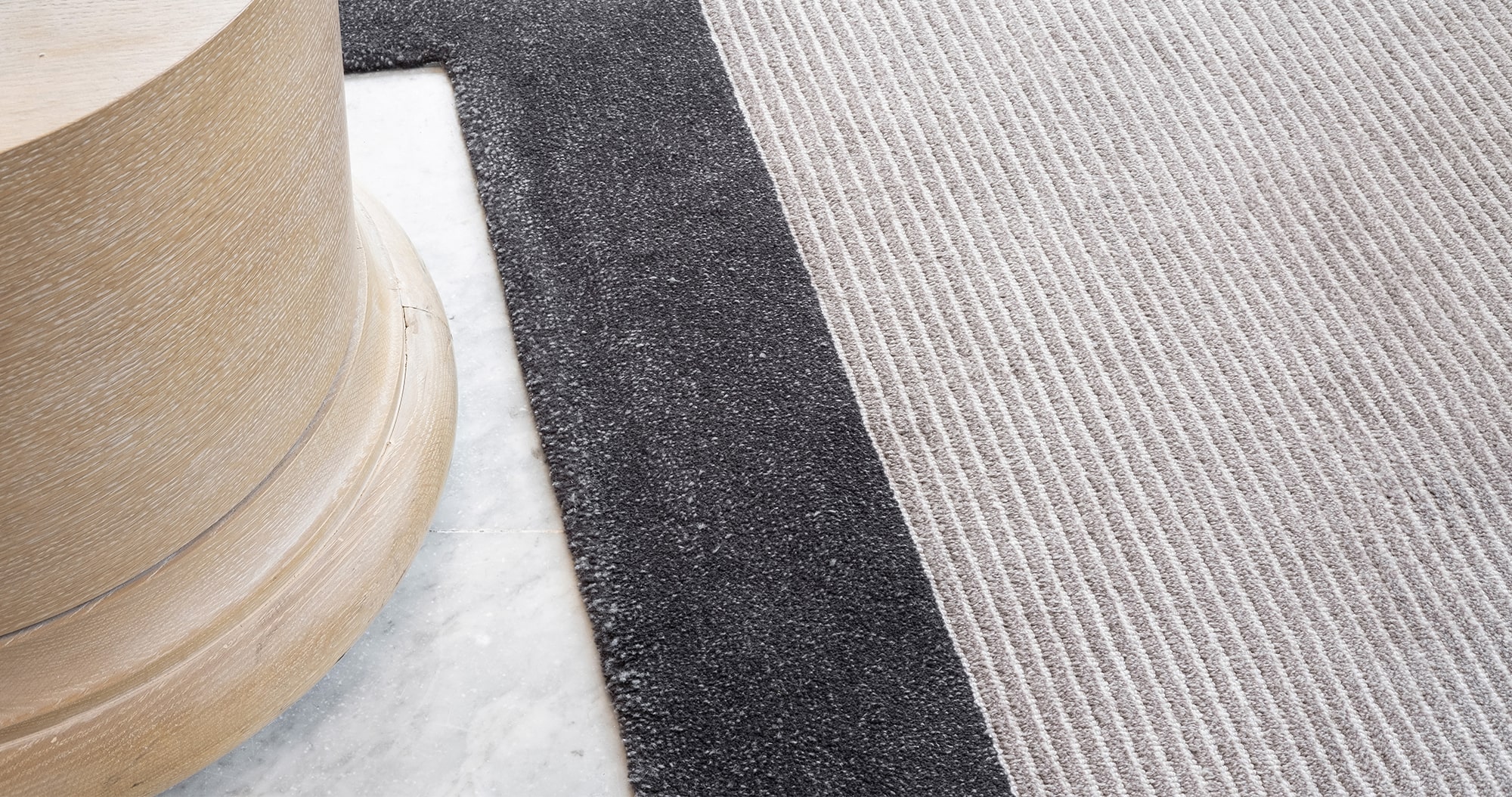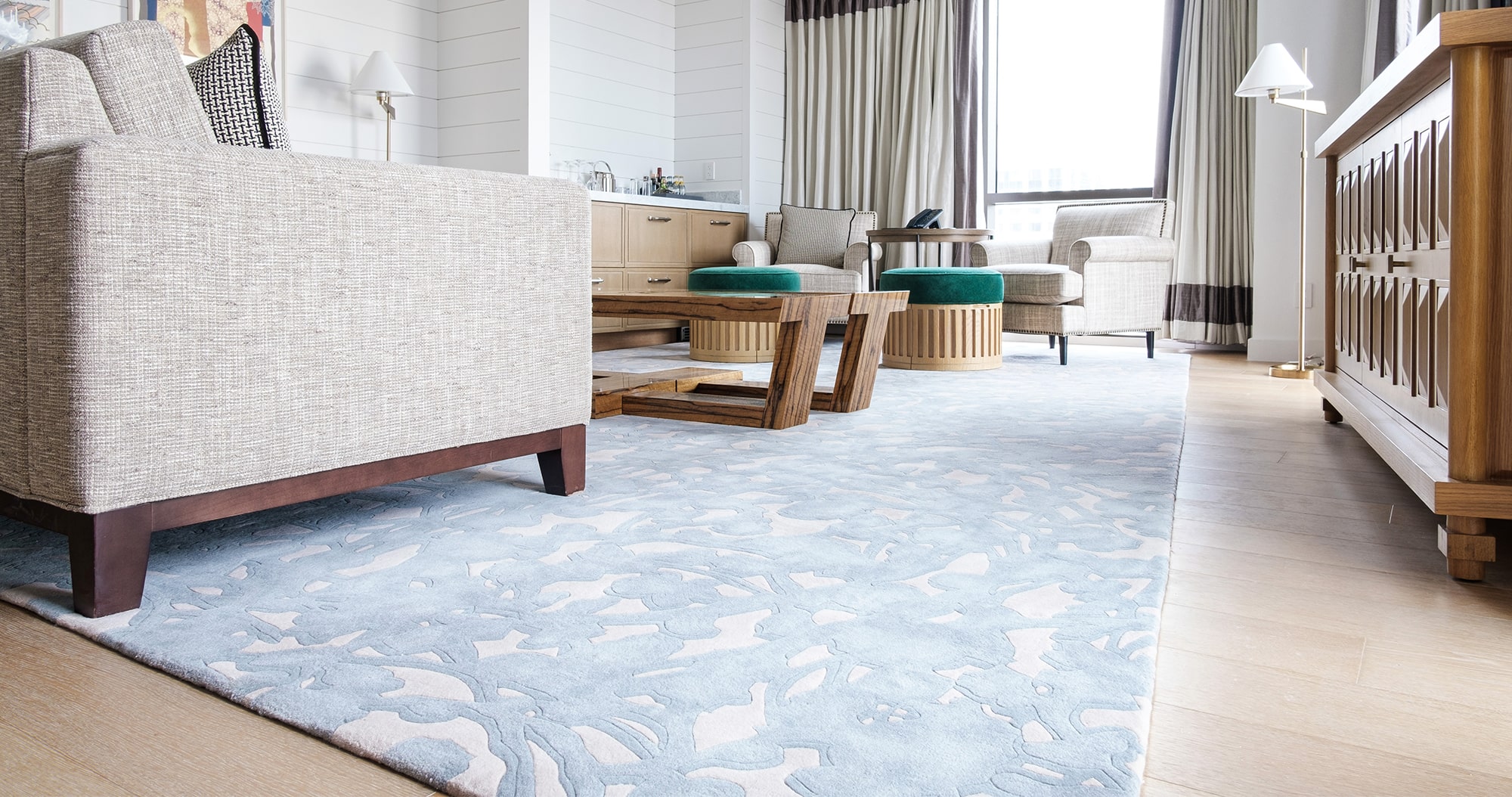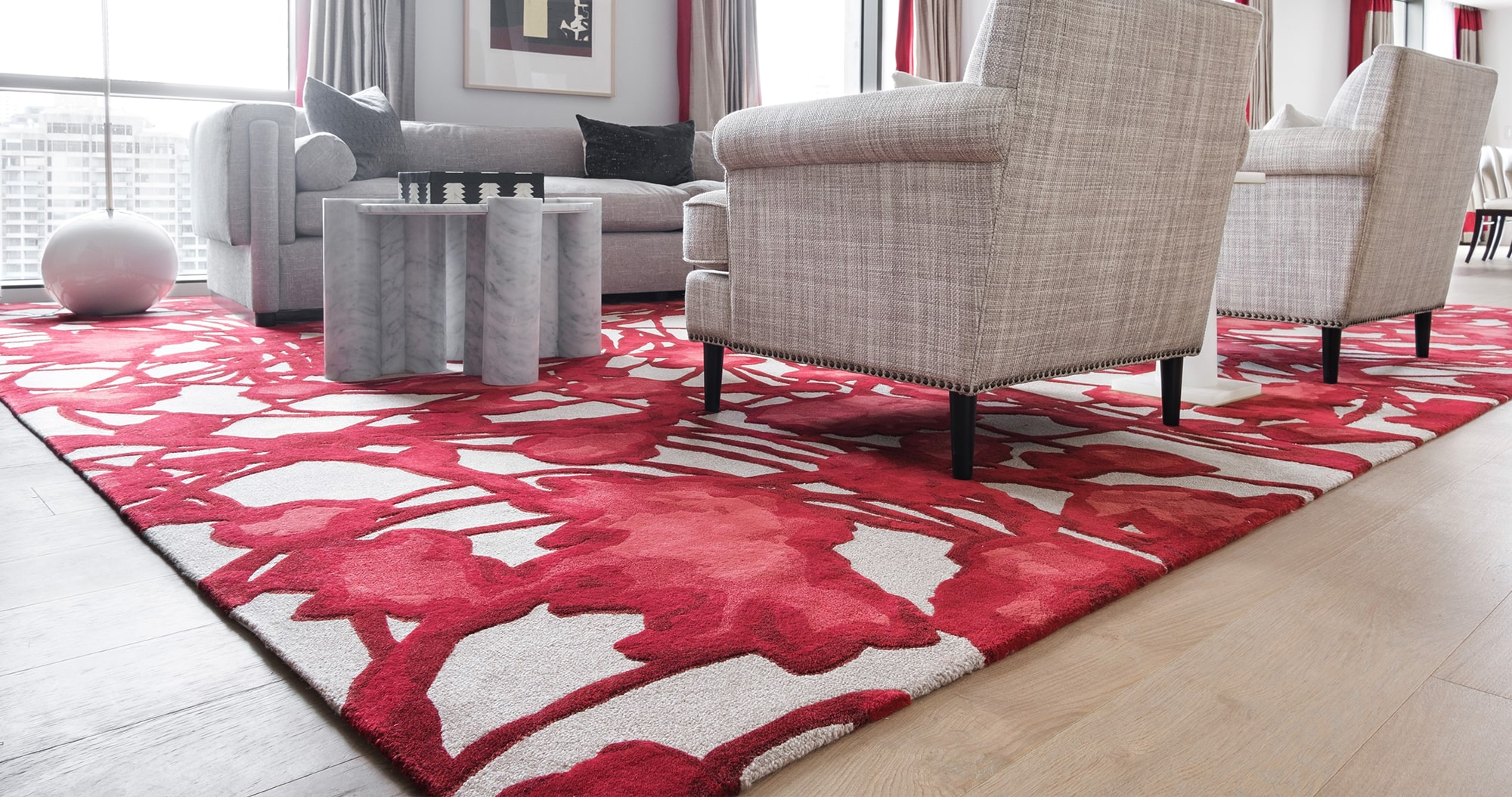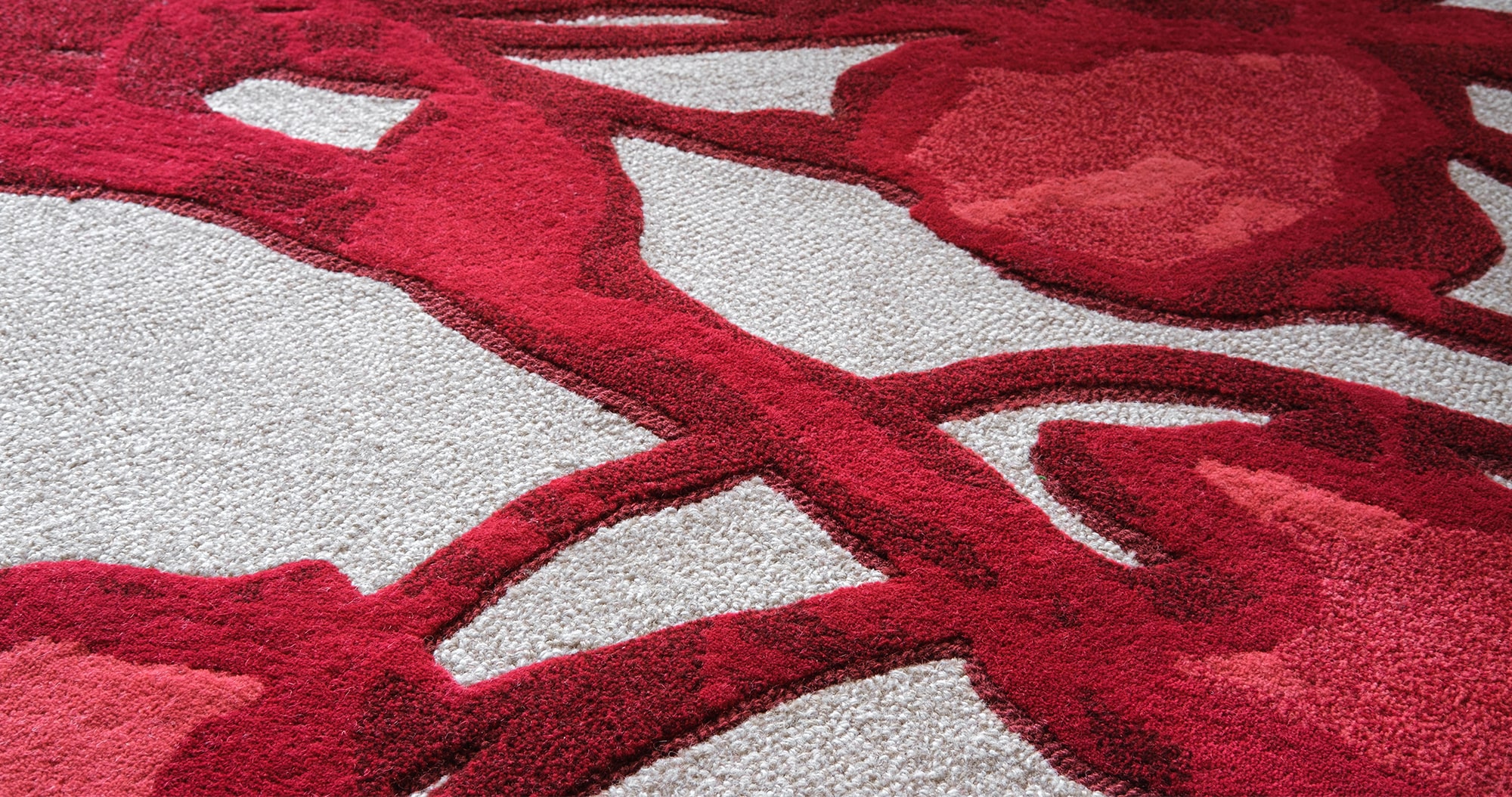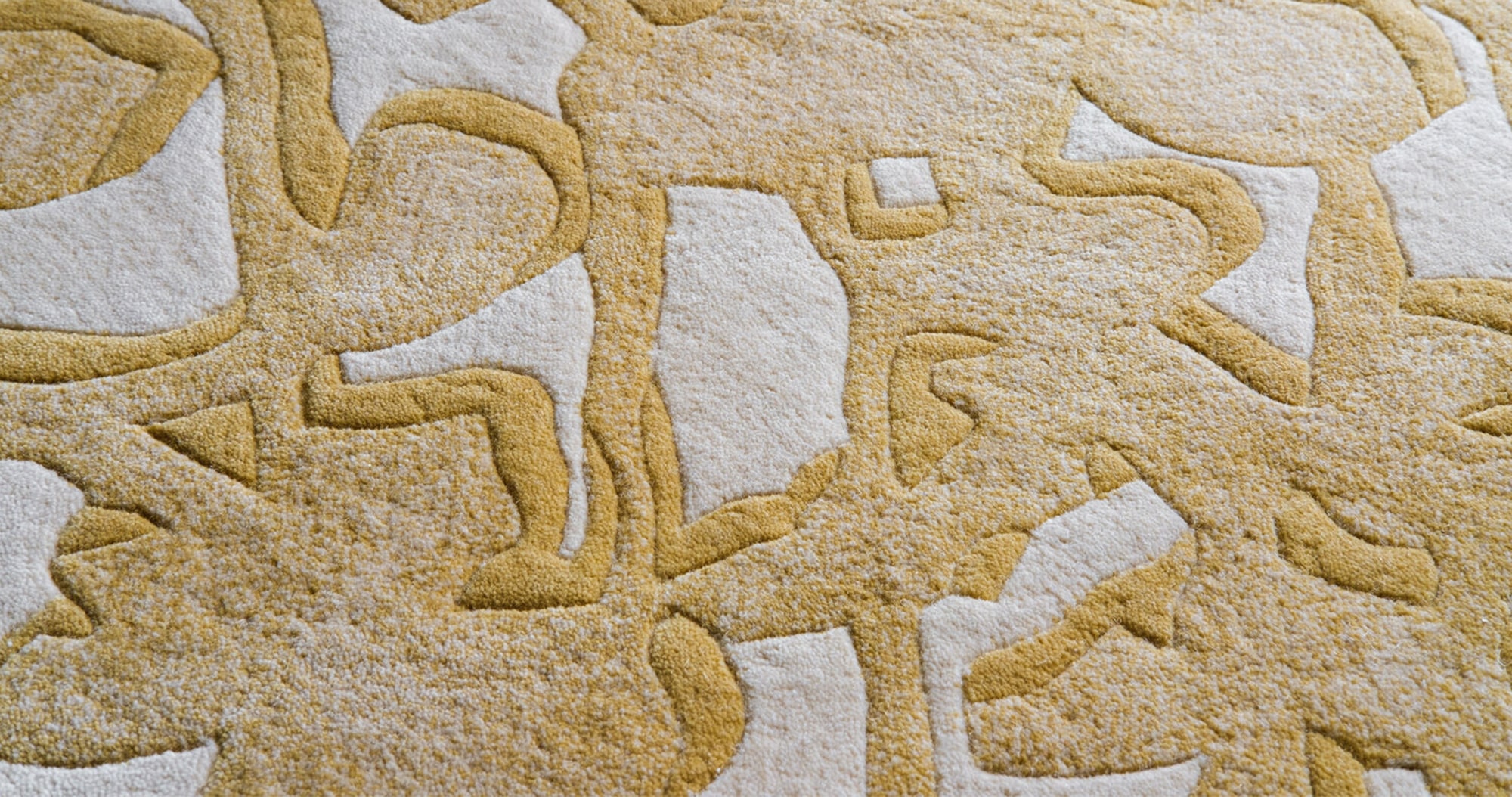 Four Seasons, New Orleans
Bill Rooney Studio Inc, NY
Designed by Bill Rooney Interiors Inc NY, the Chandelier Bar is the centrepiece of the lobby in the Four Seasons in New Orleans, offering 85 seats set in curated social spaces, which is decorated with ICE's finest carpets. Besides the lobby you will find the extraordinary carpets in the light and airy suites that will suit any traveller.
Some remarkable words by Bill Rooney himself.
"It is a wonderful experience to work with ICE. Their product knowledge and attention to detail are immensely helpful. We are very pleased with the beautiful craftsmanship and quality"