Discover more
Catch up on our latest news
Sinot Yacht Architecture & Design
Sinot Yacht Architecture & Design proudly presented 'Poetry', a 130-meter new super yacht concept at the latest Monaco Yacht Show. Poetry makes the dreams of owners come true, overcoming traditions in yacht design.
You will find our 'Ocha' design in the VIP suites that are focused on openness, luxury, and natural comfort. Our carpet, customized furniture pieces in sustainable woods and the use of multiple textures in wall and ceiling panelling all create an atmosphere of embracing hospitality.
We are thrilled that ICE International is included in this spectacular concept where dreams are made in an inconspicuous way, without compromise!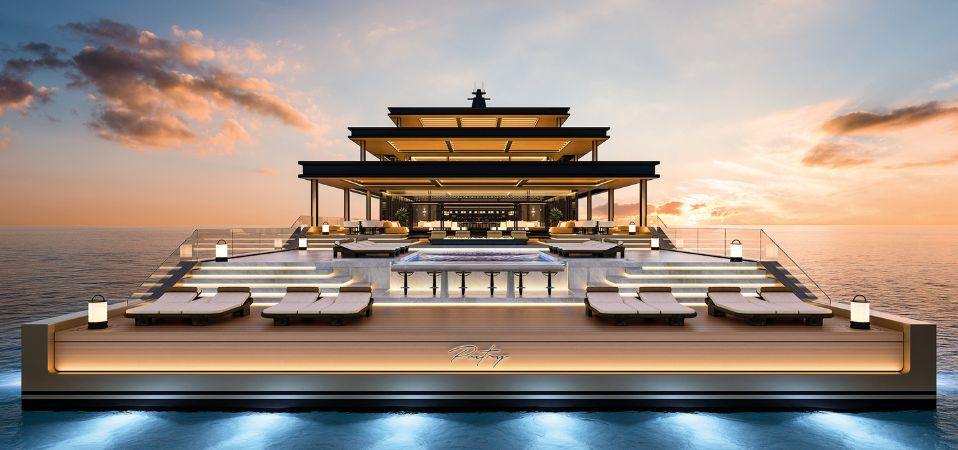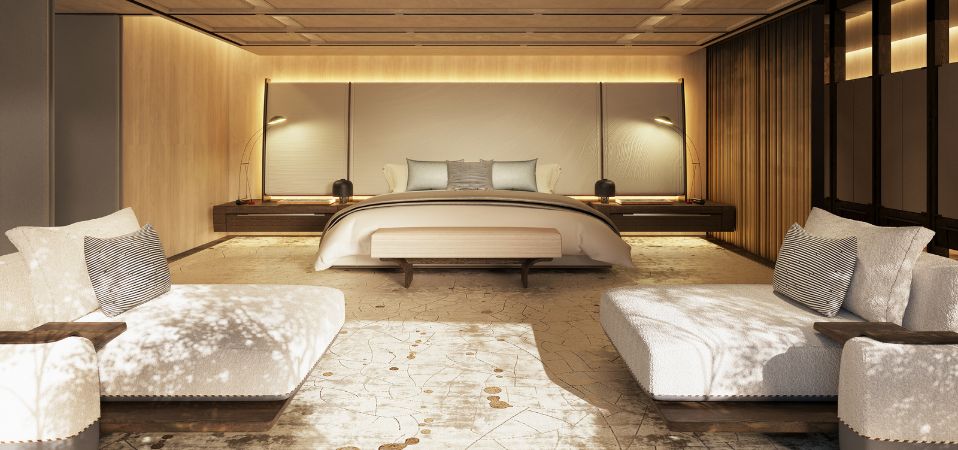 Email to Friend
Fill in the form below to send this news item to a friend: