Discover more
Catch up on our latest news
Bonjour Paris
ICE International is proud to announce the opening of our new showroom at 217 Rue Saint Honoré in Paris.  Located just around the corner from the Place Vendôme, in the heart of Paris, our showroom will focus on our Paris based clients with our full range of quality samples.

As a proud supplier of famous Parisian hotels like the Plaza Athenée and le Royal Monceau, we will work with Paris based design firms to bring the best concepts and ideas to life for our exclusive projects in France as well as abroad.  The showroom will work on an appointment only basis to ensure the best possible client focus and experience.

We look forward to welcoming you in Paris!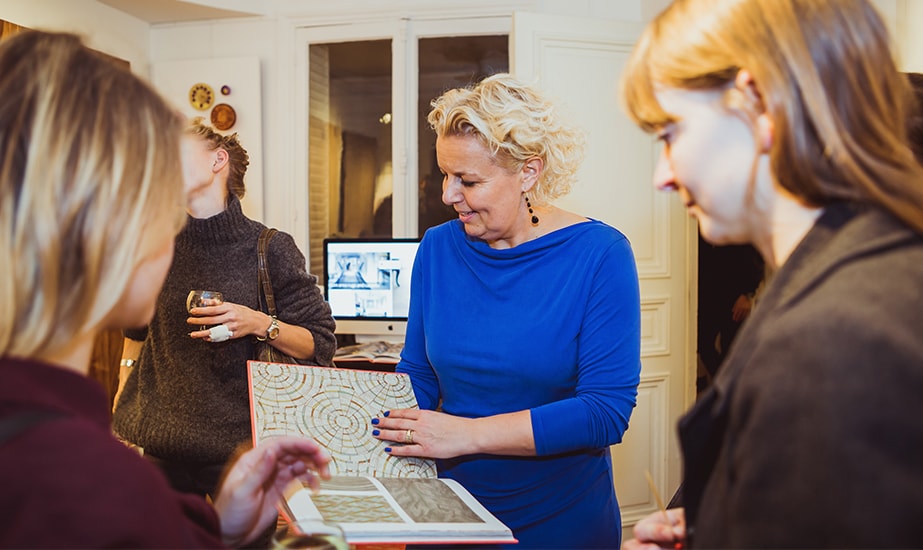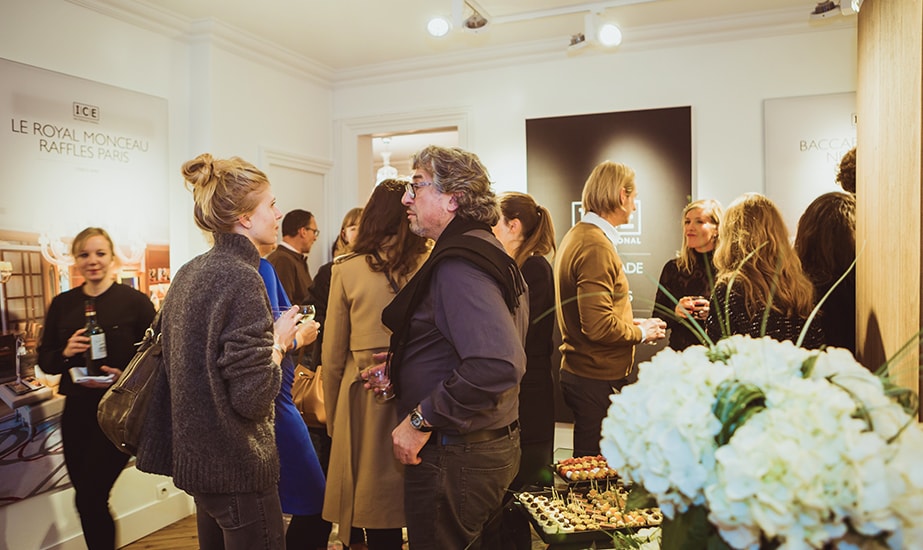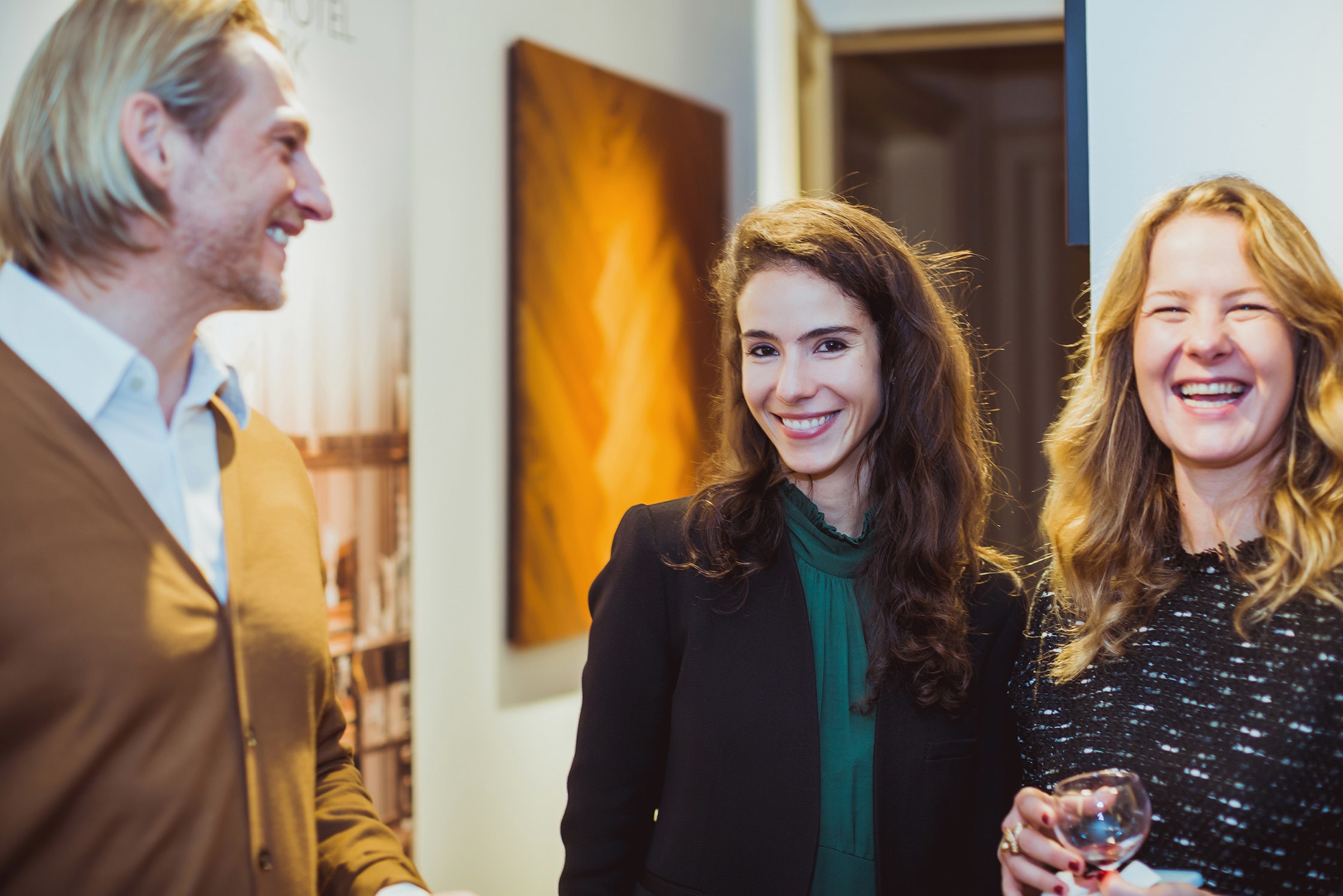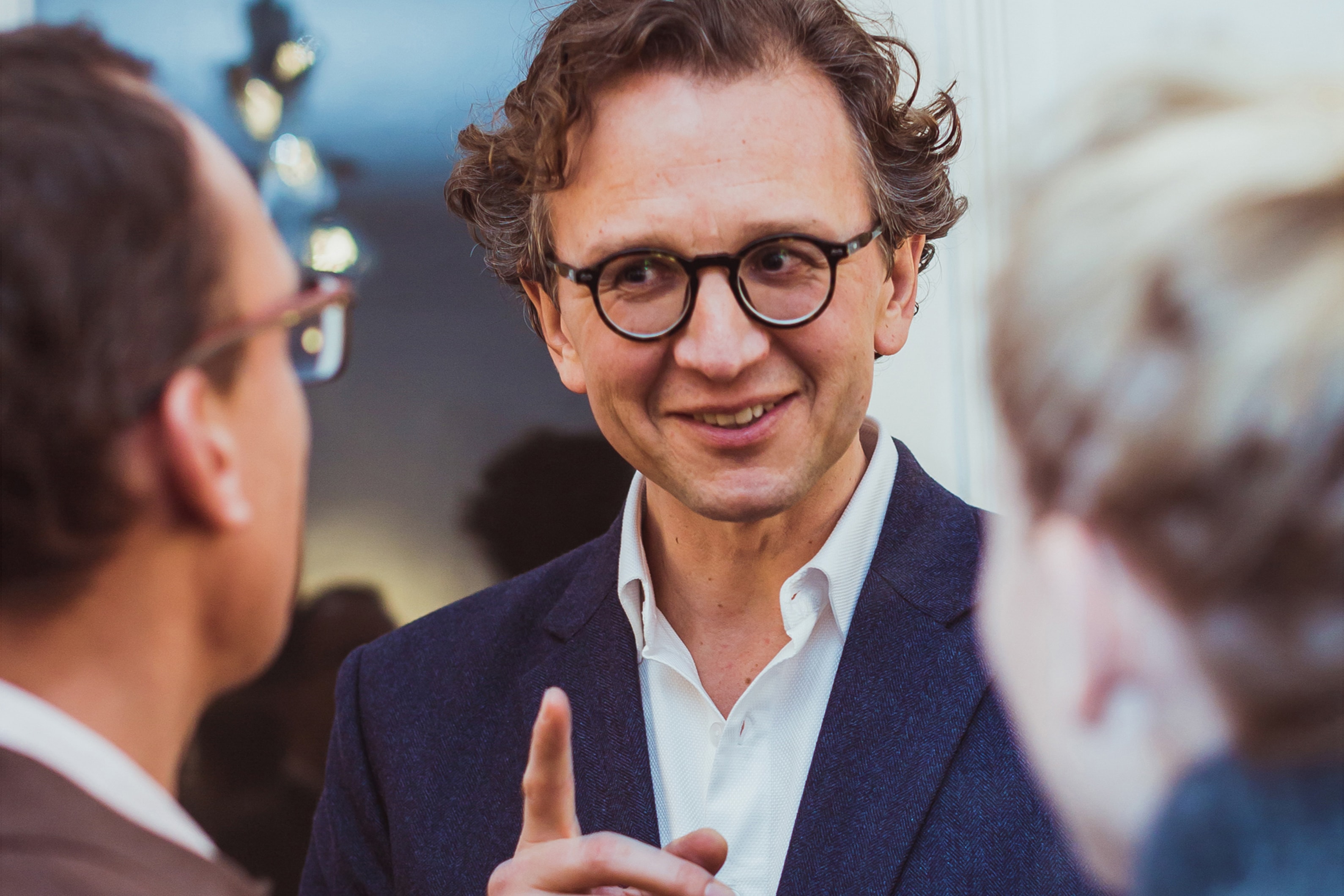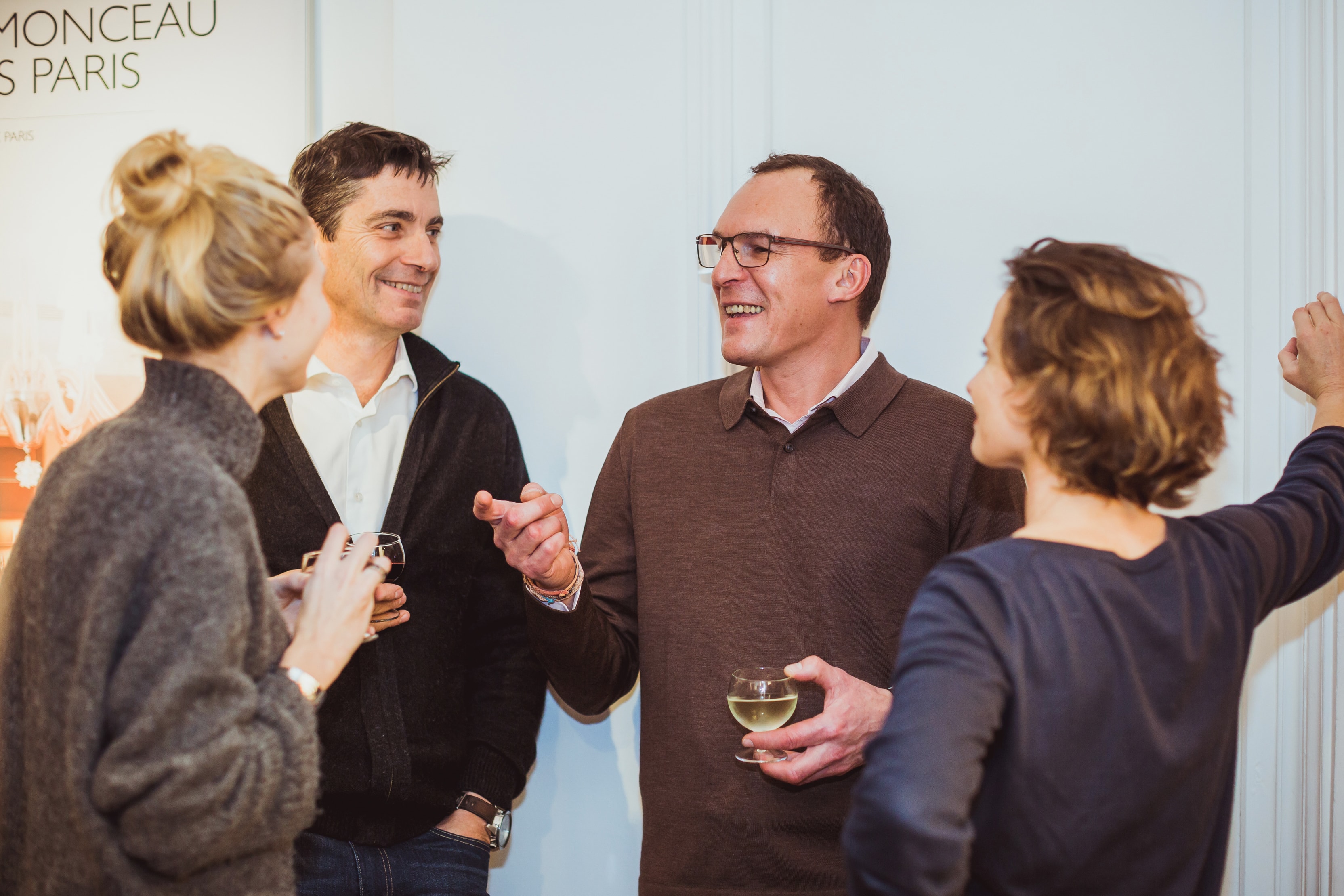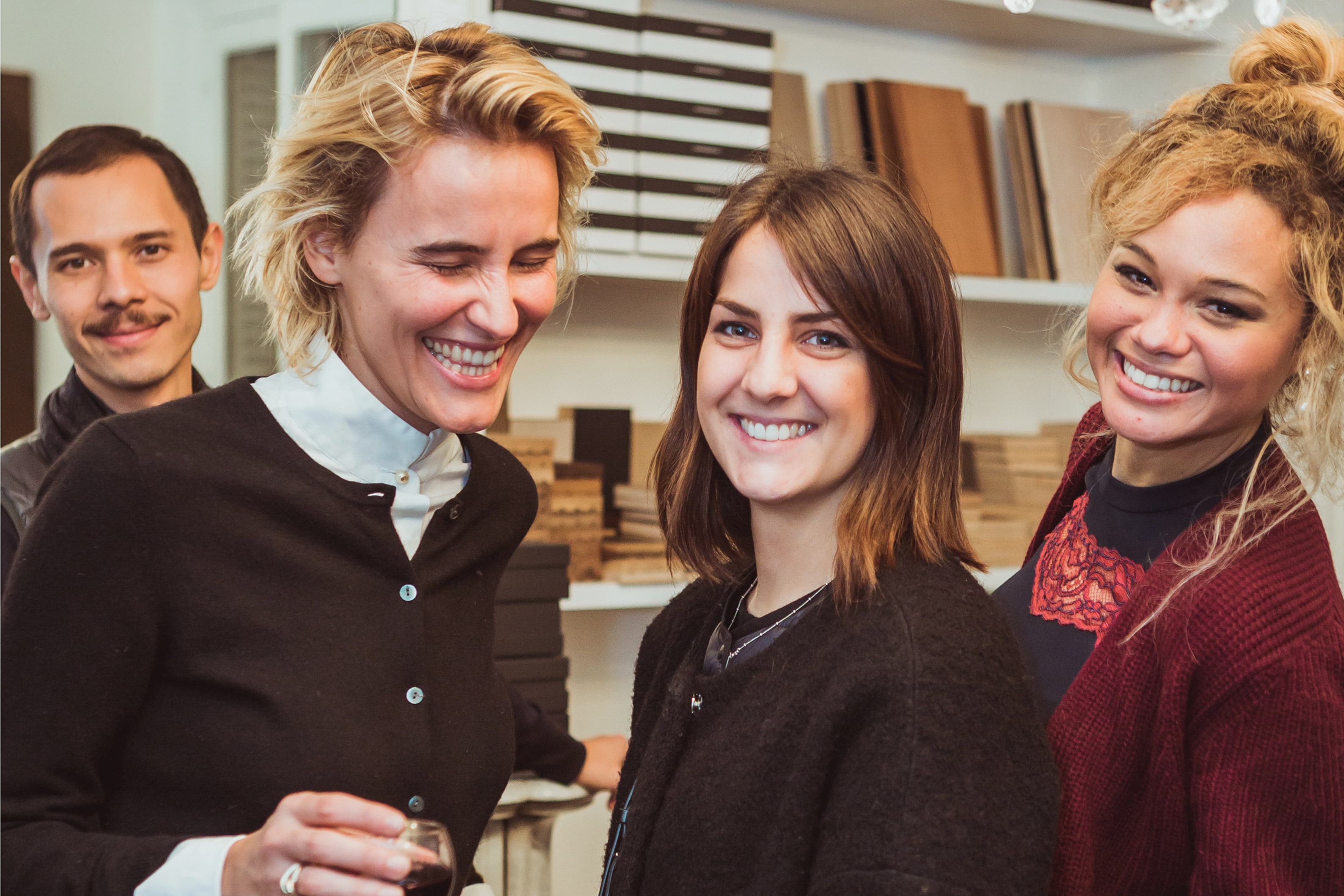 Cocktail Party November 23rd 2017 - Opening Paris showroom
Email to Friend
Fill in the form below to send this news item to a friend: