ICE around the world
New showroom ICE International New York
ICE International New York has a new showroom! From now on, you will find ICE International on 3 Park Avenue, Manhattan, New York.
The new showroom is located on the 32nd floor and offers an impressive 180-degree view of Manhattan thanks to the big windows and corner location. All new developments in the field of handmade area rugs and carpets will be presented at this particular location and projects can be discussed in an inspiring environment.
The office and the showroom of ICE International New York are open from Monday to Friday. The showroom can only be visited by appointment. To make an appointment or to ask any questions about the ICE International products and services, feel free to contact us on (+1) 347 368 2546 or send and email to projects_ny@rugs.nl.
The team of ICE International New York looks forward to welcoming you in Manhattan.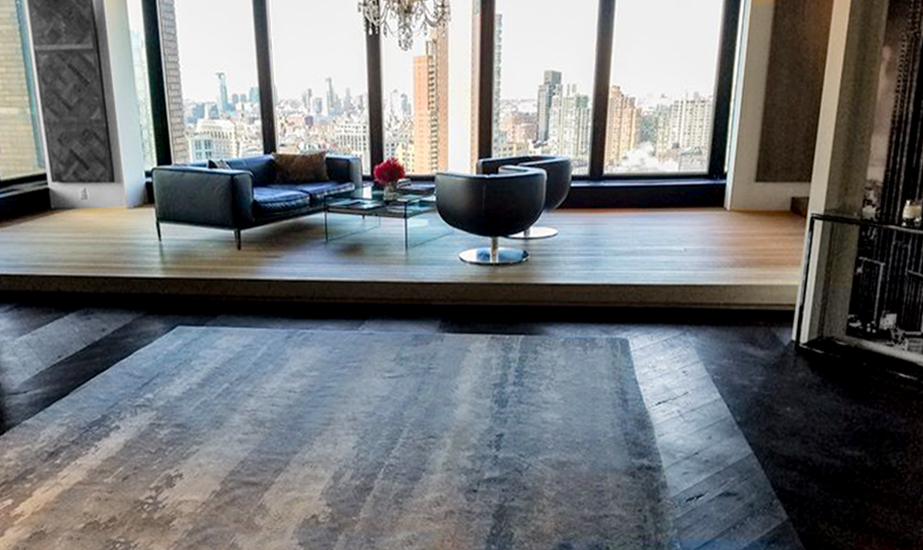 Email to Friend
Fill in the form below to send this news item to a friend: